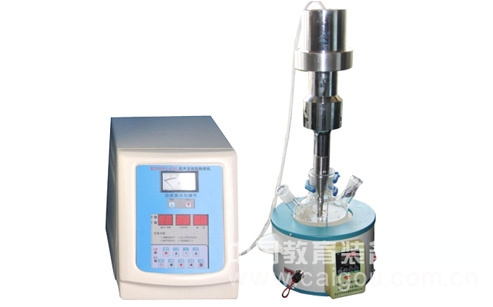 Shanghai Haozhuang Instrument Co., Ltd. has developed the Hao Zhuang (LNB) brand ultrasonic emulsifying disperser, which is energy-saving and environmentally friendly, leading the country. Professional manufacturing is more secure and affordable
1. Principle: The principle of the ultrasonic emulsifying disperser is to convert electrical energy into acoustic energy through an ultrasonic transducer. This energy is transformed into dense small bubbles through the liquid medium. These small bubbles quickly burst and produce like small bombs. Energy, thereby playing the role of breaking cells and other substances. [1]
2 Main uses
Ultrasonic emulsification disperser is mainly used for emulsification and microemulsification of oil, water or other materials in petroleum and chemical processes. Ultrasonic emulsification disperser can also be used for liquid treatment in light industry, nanomaterials, food and medicine departments.
3 Product composition and main features
1. Ultrasonic generator
The ultrasonic generator generates a signal of a specific frequency. This specific frequency is the frequency of the transducer. The ultrasonic frequencies generally used in ultrasonic equipment are 20KHz, 25KHz, 28KHz, 33KHz, 40KHz, 60KHz.
2. Transducer components
The transducer assembly is mainly composed of a transducer and a horn.
3. Main features
The energy-concentrating ultrasonic material emulsifying and dispersing device immerses the horn of the high-power ultrasonic transducer directly into the reaction liquid, so that the sound energy directly enters the reaction system, and does not need to be transmitted through the reactor wall of the cleaning tank. Its advantage is that it can transfer a large amount of energy directly to the reaction medium, effectively convert electrical energy into mechanical energy, and can control the amount of ultrasonic energy by changing the amplitude delivered to the transducer.
The product is highly scalable
(1) Optional cooling water circulation device, cooling water circulation device and special double-layer glass reaction kettle form a cooling water circulation system to achieve precise temperature control at any temperature within the range of -5-100 ℃, effectively avoiding excessive temperature The destruction of the sample tissue is more convenient and precise than the traditional ice bath cooling.
(2) Optional magnetic stirrer. By stirring, the emulsification rate of the processed sample can be improved, and the processing effect is better.
Shanghai Haozhuang Instrument Co., Ltd. is a professional laboratory instrument equipment, biochemical instrument equipment, ultrasonic instrument equipment, test box experiment environment instrument equipment manufacturer, research and development, production, sales Haozhuang (LNB) brand instrument-intelligent constant temperature and humidity culture Box, sterile homogenizer, low temperature and constant temperature, welcome to consult and buy! Shanghai Haozhuang Instrument has first-class scientific and technological talents, carefully build high-quality instruments for you, customers are welcome to buy!
Ice Bucket
1:Brushed stainless steel body resists fingerprints,Double-wall Ice Bucket keeps cold inside and prevents outer condensation
2:Food safe and dishwasher safe
3: Equipped with lid and handles for convenient carrying. Includes stainless steel scoop that works better than prongs.
4:Suitable for party, weddings, picnics and so on.
Any ideas or OEM requirement about our ice bucket items,please feel free to talk with us.
Description of Ice Bucket
Material:SS304
Finishing: Satin polishing ,Mirror Polishing ,Color painting
Logo: Laser logo, Etching logo, Silk printing logo, Embossed logo, Decal logo
MOQ : 2000 PCS
Packaging : White box, Mail box or Customized package
Sample Time : 7~10 days
Lead Time :60 days after have the deposit
Payment: T/T ,L/C or others
Payment term: 30% deposit before production and 70 % balance against the copy B/L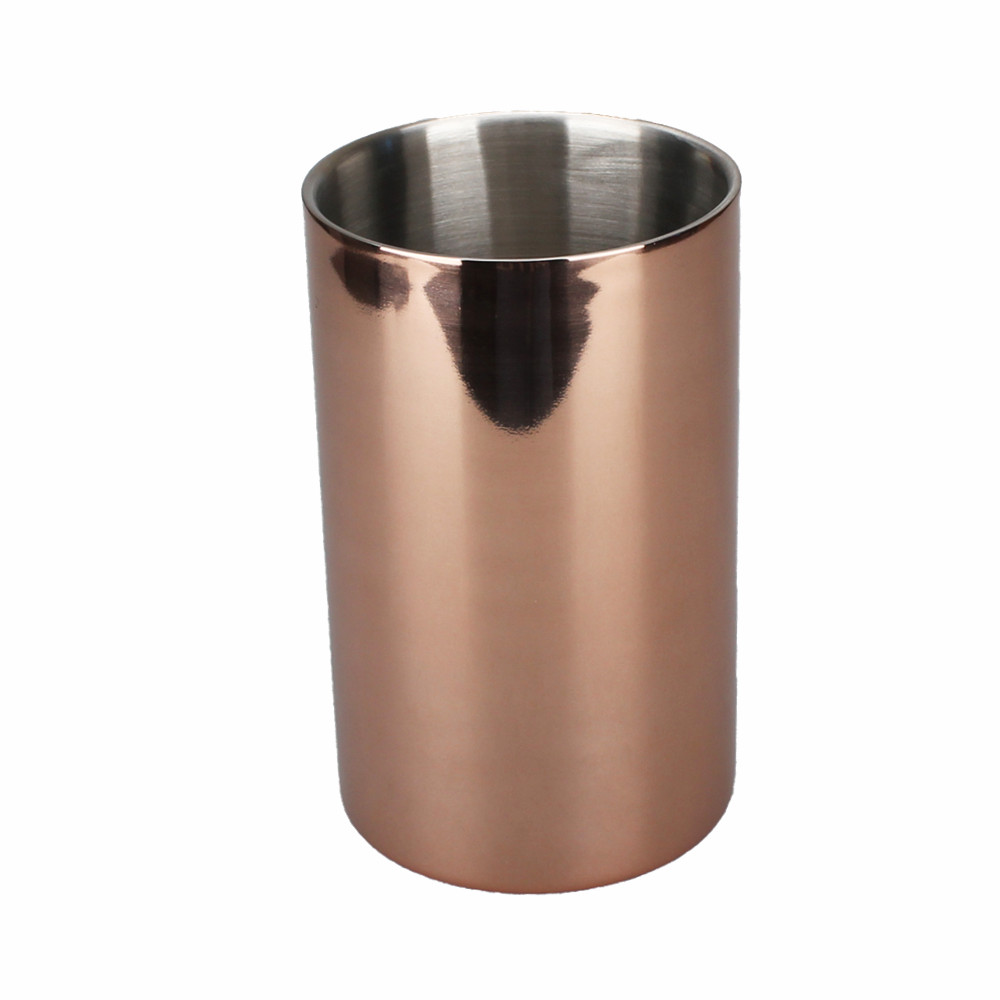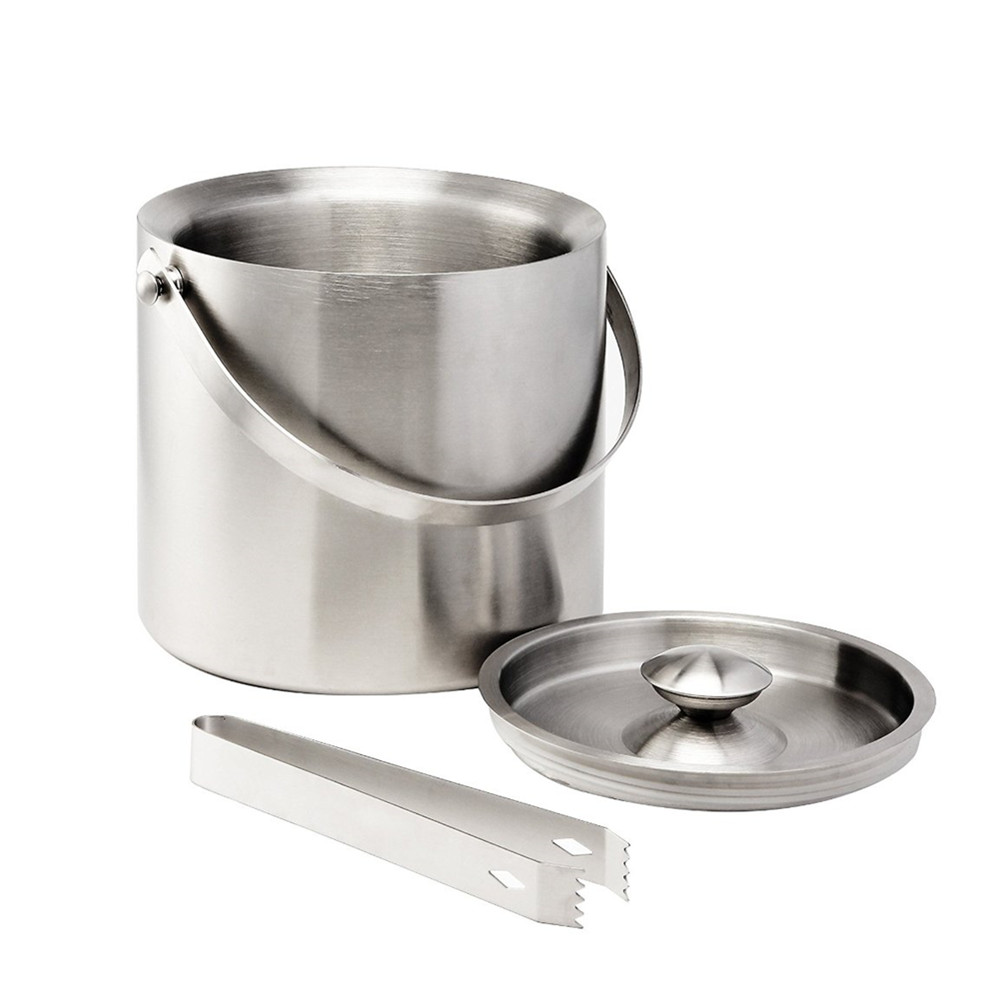 Welcome to contact us for more details and Professional product recommendation .
Waiting for your inquiry.
Ice Bucket
Stainless Steel Ice Bucket,Double Wall Ice Bucket,Ice Buckets With Lids,Stainless Steel Wine Bucket
Jiangmen Wellway Houseware Co.,Ltd , https://www.wellwayhouseware.com