Mechanical equipment maintenance is the daily work that operators must perform to maintain the normal operation of the machinery and extend its service life. Accumulation of dust in the power distribution cabinet can cause unnecessary failures. Therefore, it is necessary to clean the power distribution cabinet regularly. The following describes the maintenance steps of the electric control cabinet of the constant temperature and humidity test chamber:
1. Turn off the main power switch (leakage circuit breaker);
Second, find the cover of the power distribution cabinet;
3. Use a vacuum cleaner or compressed air spray gun (must be dry and clean compressed air to remove the dust from the power distribution cabinet. Follow the cleaning sequence from top to bottom to prevent repeated cleaning. Be careful not to pull the wire when cleaning to prevent unintentional Changed the condition of the line or pipeline, causing unnecessary trouble);
For more details of the constant temperature and humidity test chamber, please visit the official website of Beijing Yashilin or call the sales department of Beijing Yashilin. We will serve you wholeheartedly!
Beautiful design, reasonable structure, smooth lines, natural and smooth
The shell is made of high-quality A3 steel plate CNC machine tool, and the surface of the shell is sprayed; the inner material is SUS304 high-quality stainless steel plate;
The insulation material is high-density glass fiber cotton (thickness 100mm), so that the indoor temperature will not be transmitted to the outside of the equipment, ensuring the temperature balance and stability in the box;
A transparent window is set at a reasonable position of the box door to observe the change of the indoor sample.
The observation window adopts multi-layer hollow tempered glass, and the inner side is laminated with a conductive film, which has the advantages of transparency, heat insulation, and not easy to produce steam frost;
The mixing system adopts long-axis fan motor, high and low temperature resistant stainless steel multi-wing impeller
A double-layer high-strength high-strength sealing strip is used between the door and the box to ensure the sealing of the test area. And the use of non-reaction door handle, easier to operate
The lead test hole (on the left side of the machine) can be connected to the test power line or signal line (diameter 50mm, one standard);
The Folio Leather Case with the protect function , and you could put the card slots ,it more convient you life .We sell Pu/genunine Leather Phone Case ,Card Slot Phone Case,folio Phone Case , Leather Mobile Phone Cover,Universal Leather Case.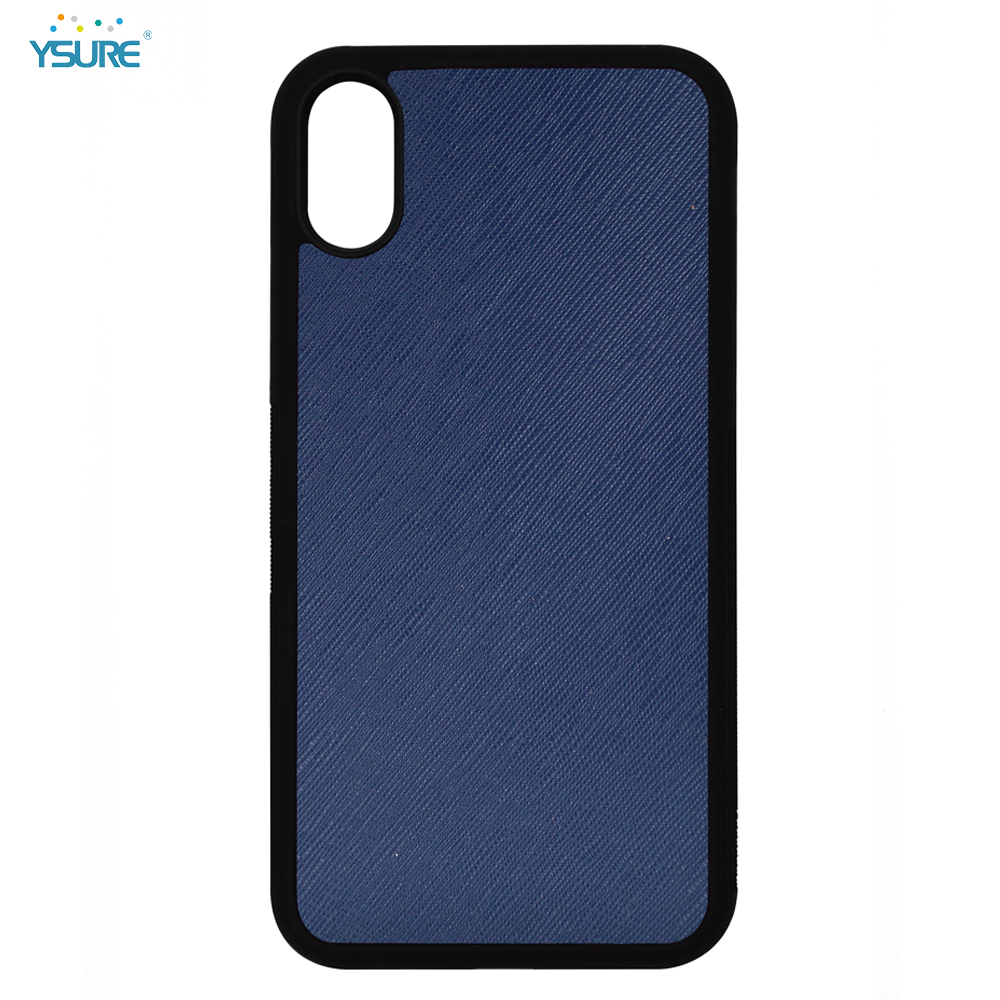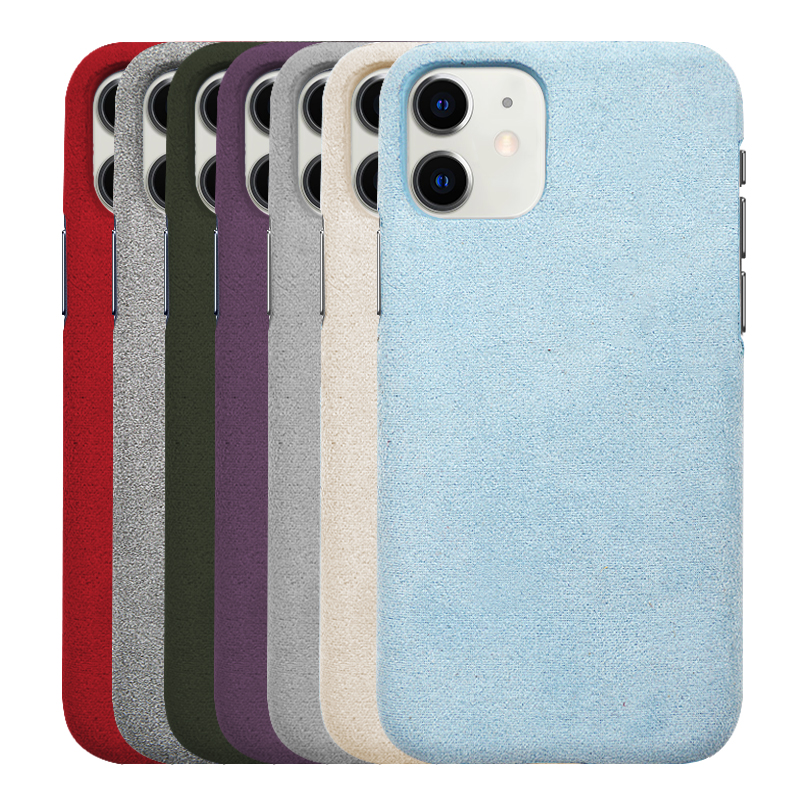 We employ the most creative designers and tech brilliant engineers to make the best cases. We believe our high-quality products with competitive prices will satisfy your needs.
The productive process :
Make the Products Mould –Cutting the fabric –Do the half products – Finish products – Cleaning –QC- Package – Shippment .
Flip Phone Case,Folio Leather Case,Leather Phone Case,Flip Leather Wallet Phone Case
Guangzhou Ysure Electronic Technology Co., Ltd. , https://www.ysurecase.com